Birthday Parties
Have your Birthday Party at the U.S. Tae Kwon Do Center! No Stress - No Mess! Celebrate your Birthday with a fantastic Tae Kwon Do Lesson and more. Your child will be the Master of the day and our TKD instructors will ensure that they have a birthday party that will be fun, exciting, and memorable.
Gold Medals awarded to children
2 Hours of Non-Stop Fun
Exciting Games
Practice Tae Kwon Do
Board Breaking
Energetic Music
Available Every Weekend
Unlimited # of guests
TKD Lessons by Black Belts
Safe and clean environment
Special B-Day gift certificate to all guests
Birthday Times are flexible, for more information or to set up your child's birthday party please see us in the office.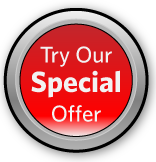 ©2013 US Tae Kwon Do Center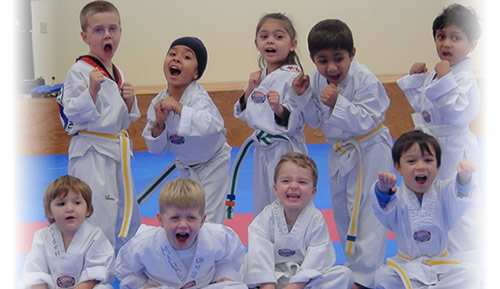 3 Weeks of Classes for only $39 - Plus FREE Uniform!
*Registration Fee May Apply

2 Great Locations to Choice From:
Worcester School - 1141 Main St. Worcester, MA 01603
Phone: 508-767-1717
Shrewsbury School - 370 Boston Tpk. Shrewsbury, MA 01545
Phone: 508-792-5534
×