-->
Worcester School News - Be Sure to Look at the Current Class Schedule.
Shrewsbury School News -
Board breaking is Wednesday August 27th, 2014
Demo Team Tryouts - Date: Sept 6th, 2014 Time: 1:30pm – 2:30pm Place: U.S.T.C. Shrewsbury
All Black Belt Testing Candidates Mandatory - 
Parents Meeting September 6th @ Shrewsbury 12:50pm-1:30pm
September 20th @ Worcester Physical Testing 1:30pm-3:30pm
October 11th Technical Testing @ Shrewsbury 1:30pm-3:30pm
November 8th Curriculum Testing @ Shrewsbury 2:00pm-Finish
Back to School Special!!! 50% off for a Sibling or other Family Member. New Members Only Offer until End Of August!!!
Worcester School
1141 Main St.
508-767-1717 
---
Shrewsbury School
370 Boston Tpk.
508-792-5534
---
Did you know? Tae Kwon Do is the most popular Martial Art in the entire World!
---
©2013 US Tae Kwon Do Center
U.S. Tae Kwon Do Centers
Limited Time Only!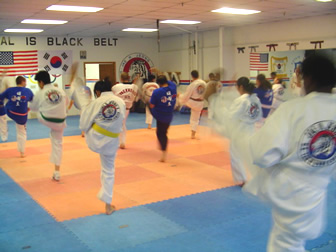 3 Weeks only $39 - Plus FREE Uniform! *Registration Fee May Apply Call (508) 767-1717 for more information.
×